StarLight Production of the StarLight Media holding (ICTV, Novy Channel, STB, Otse, M1 and M2). Our main resource is a team of experts with unique skills and experience. Casting managers, stylists and makeup artists, art and stage directors, music and video editing directors, editors and sound directors – we are a team that enables the success of a business due to the coolest content creation.
OUR SERVICES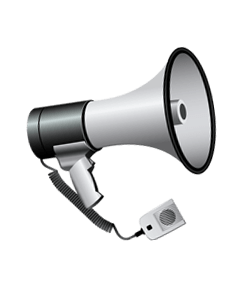 CASTING
Your best casting service. We will find a perfect character and arrange their work on location
We will choose the specific, bright and talented actors for advertising photography, a commercial, a music video or a movie as well as participants for TV-shows. You only imagine a perfect actor for your project and we have found them! The impressive and charismatic actors who have passed our castings/auditions will embody all your creative and business ideas acting anything and anywhere professionally.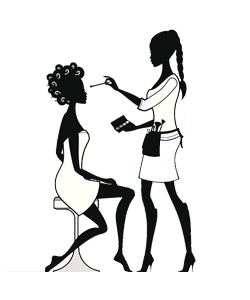 MAKE UP & HAIR
We know how to make a million dollars look. Feel yourself like a TV star
The team of high-level experts who are in love with their jobs will turn any art idea to reality: ranging from light makeup for a morning TV show to a professional plastic makeup of any complexity, Hollywood makeup and hair style for the Red Carpet or a makeover of any type. The rich experience of working in TV and cinema industry enables us to be a leader and a trendsetter in the market.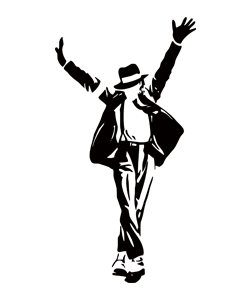 STYLE
We will create and implement the wholesome image for any scenario or event. An outfit is not just a set of clothes, it's both culture and philosophy
A style is a part and parcel of a film product. The image of a character causes an appropriate viewer's emotion and conveys the author's message more explicitly. The style reflects the character's mood, feelings, temper and time. We will make a sketch, gather materials, arrange fitting and refine any outfit. We will create a unique image ranging from a commercial of a product to a drama performance or a historical movie.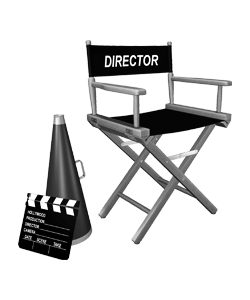 ART DIRECTION
An art director and a props man are a team that will fulfil all the wishes of a director getting all the necessary props and décor
An art director together with a director and a cameraman are the main creators of the picture. The team makes visual storyboarding that reveals a director's idea and concept along with an appropriate emotional atmosphere. Our creative and professional staff will help you to create unique atmosphere of any specific scene.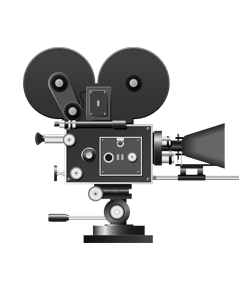 CAMERAMAN
200 cameramen are ready to shoot your creative project. We can shoot non-stop both day and night
Fiction or documentary films, TV shows, news, commercials, music videos are cameramen's work. Their main tasks are to create a specific atmosphere in the scene, to implement the style and idea while shooting and get the proper lighting and color. We use the cutting-edge video shooting equipment, take a client's wishes and preferences into account and guarantee the high-quality result.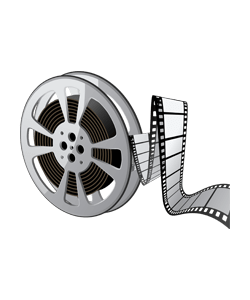 VIDEO EDITING
Our post production is your best solution! Every shot we turn to a masterpiece due to our highly professional approach
We manage any complexity of videomaking. We process footage, edit video, adjust color and lighting, graphics and use digital processing. Due to them the video gets perfect and conveys the idea of an author. Having the cutting-edge equipment and modern software enables us to edit color of your footage and add the proper graphic elements according to your requirements. We can do anything! You will get the best solution using our services!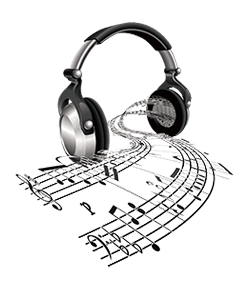 MUSIC EDITING
We will choose the proper music, unique tracks and create cool music
We know how to create the best atmosphere and mood using specific music and sound effects. Our music editors combine music with image, composers create unique music for your project. The appropriate musical score makes your video objective-driven and eye-catching, and it makes a viewer experience a proper emotion. Your advertising will be persuasive, and its music will be soon recognizable.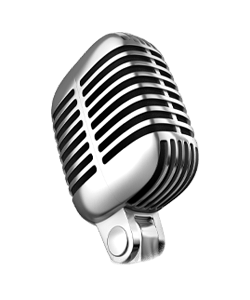 SOUND
Our sound directors make sound outstanding. Voice acting, sound mixing and sound design contribute to the best sound
One of the main human senses is hearing. People have been creating music and conveying significant messages by means of music for millennia. We will record sound on location, make editing, use sound effects, record the specific sounds required for a commercial, arrange voice acting by professional actors and announcers. Sound editing, mixing and voice acting are our area of expertise and we take responsibility for technical quality and assist a director to convey any creative idea.
DONE
WHAT HAS OUR TEAM DONE SINCE 2019?
… AND THESE NUMBERS ARE CONSTANTLY INCREASING
1275
the casting service has found 1,275 actors and characters
2000
more than 2,000 hours of unique content have been created
7000
over 7,000 outfits and makeup styles have been developed by our stylists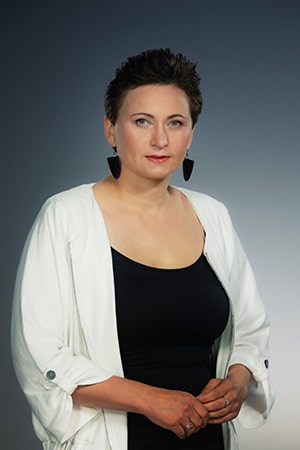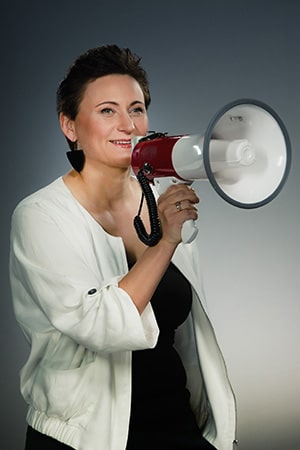 Olha Katiushchenko
Services Director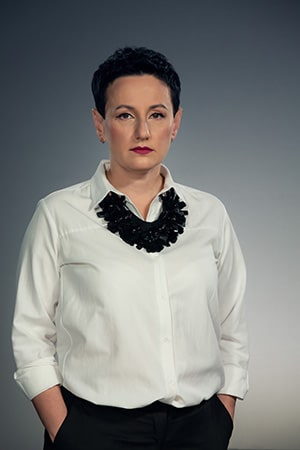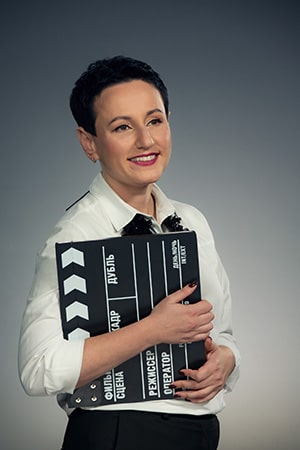 Viktoriia Vyshniakova
Studio Director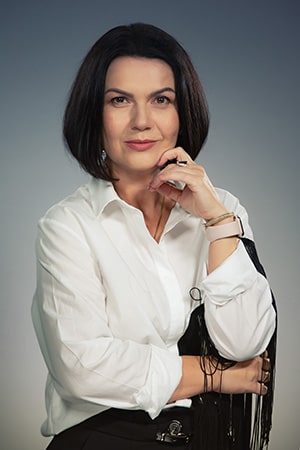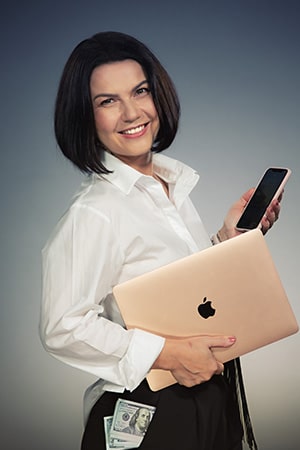 Alona Zhylenko
Head of Commerce Dpt.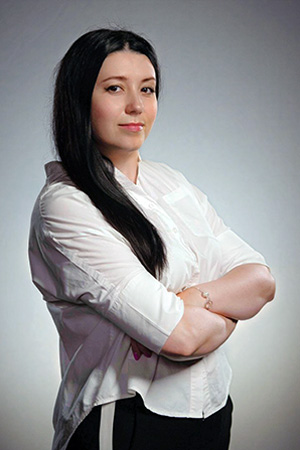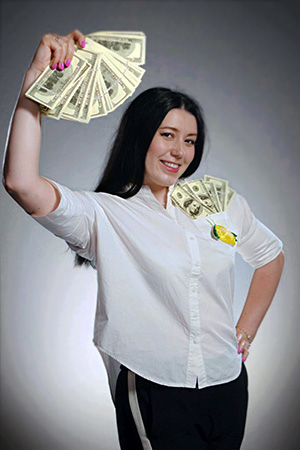 Inna Shkolna
Sales manager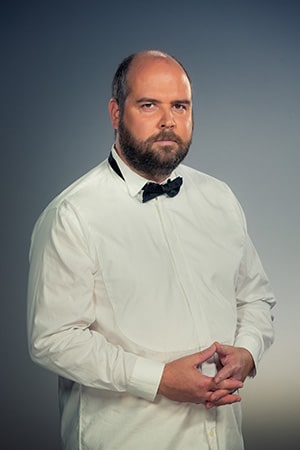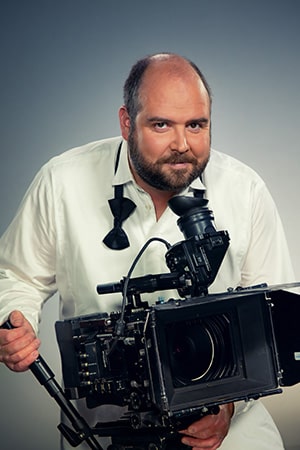 Andrii Urbanskyi
Head of Cameramen Dpt.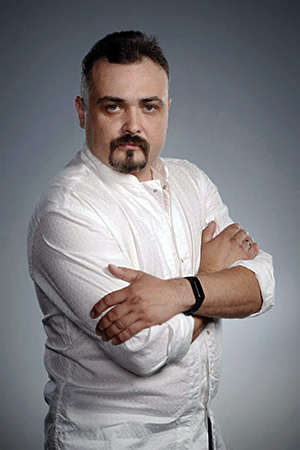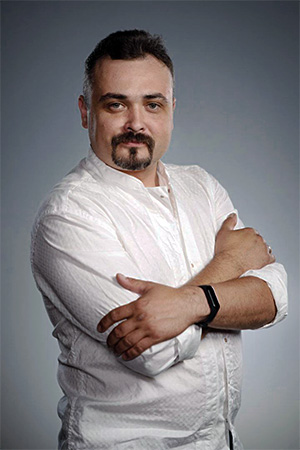 Denis Vlasenko
Head of Art Directors Dpt.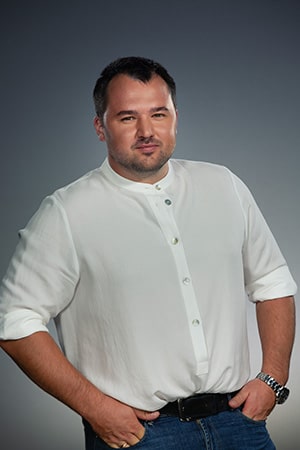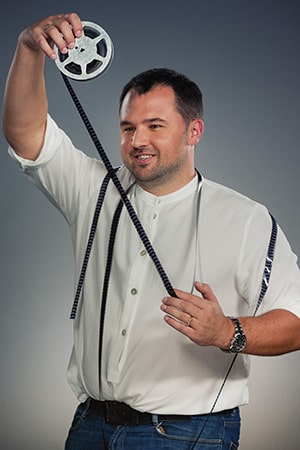 Volodymyr Kovalenko
Head of Editing Dpt.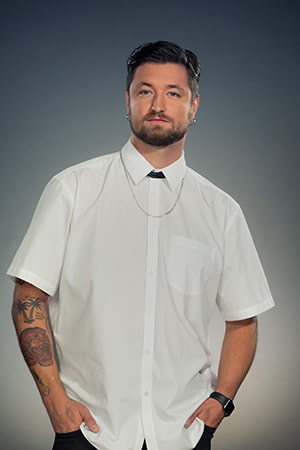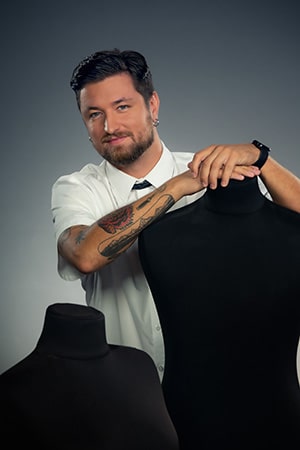 Dmytro Onishchenko
Head of Casting Dpt.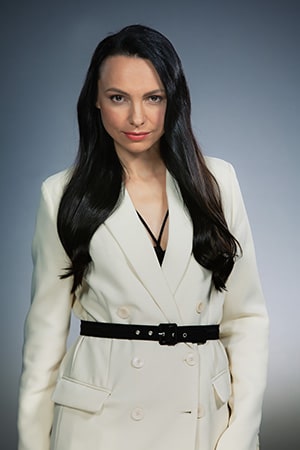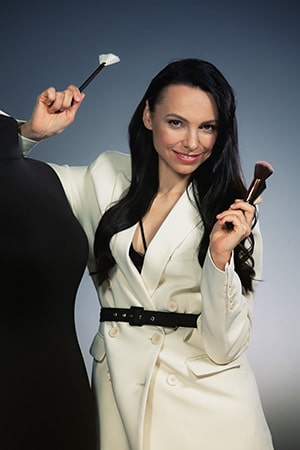 Marina Fedorchenko
Head of Style and Makeup Dpt.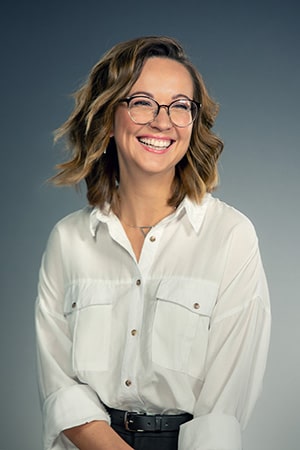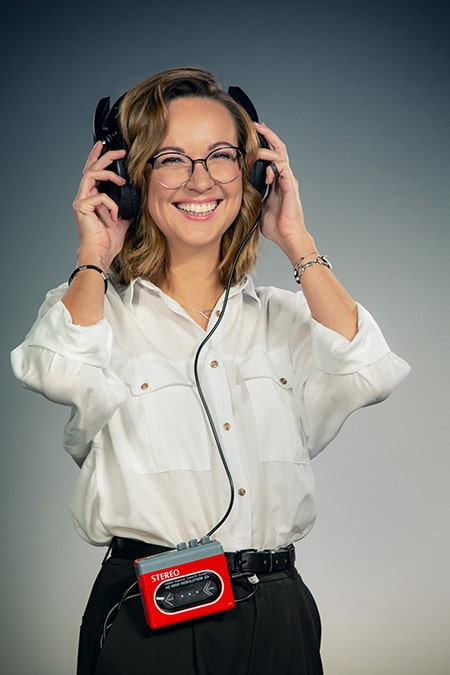 Valeria Pirus
Head of Music Editing Dpt.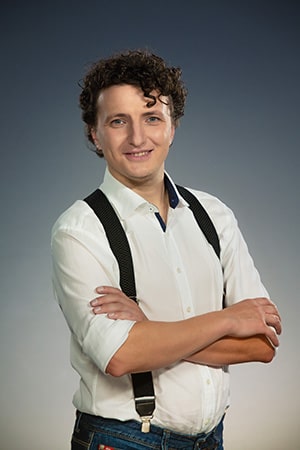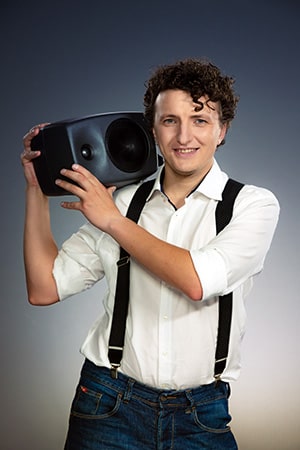 Andrii Skrypchenko
Head of Sound Directors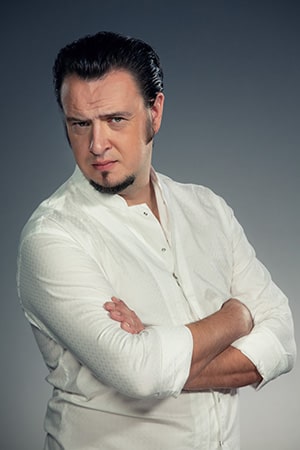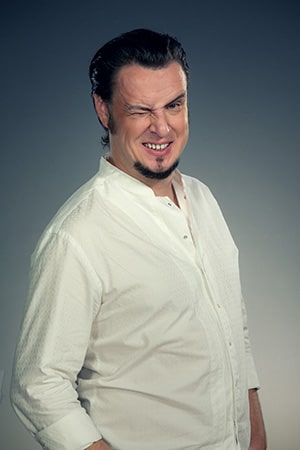 Philip Nirod
Director of StarLight Scenery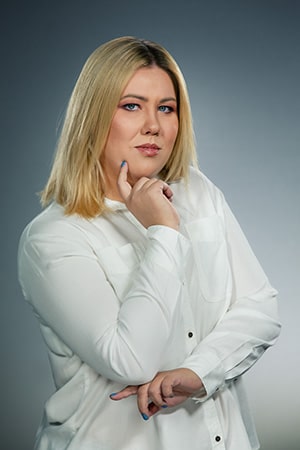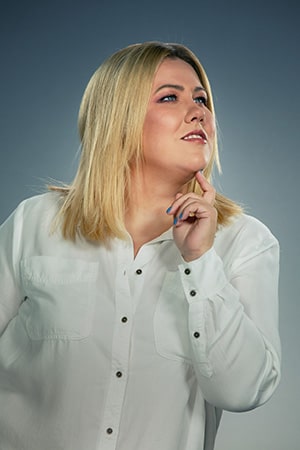 Yuliya Prokhorova
CEO of StarLight Scenery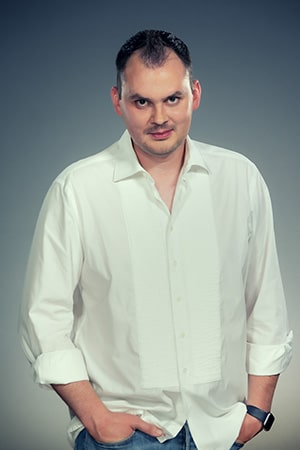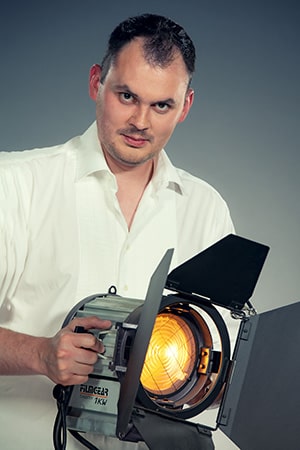 Borys Pustovyi
Director of StarLight Rental